Nutrition
botanicals created by Nature and enhanced by technology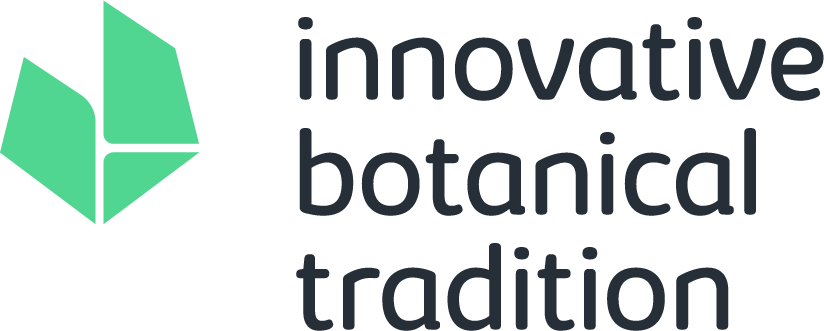 The centuries-old tradition of plants as a source of molecules used by mankind, lets us preserve a wealth of knowledge that we can now enhance by employing deep innovation. Its process allows us to ensure safety, standardization and sustainability by overcoming the limits of availability that traditional cultivation implies.
This represents the Innovative Botanical Tradition® line of Aethera Biotech: following the botanical tradition, in our laboratories we develop the full potential of plants and we bring it to the nutraceutical sector.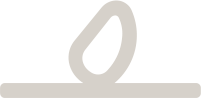 the products
We produce safe botanicals with controlled and reproducible content.
The ingredients in the Innovative Botanical Tradition® line are standardized and highly bioavailable, free-from any contaminants, with traceable and guaranteed reference markers in all the batches of raw material.
The botanical species at the origin of our biotech ingredients are certified by the DNA fingerprint technique, guaranteeing safety and efficiency.