DemBiotech is evolving: today, September 1st, 2021, Demethra Biotech becomes Aethera Biotech.
We will take you with us in a new adventure, a rebirth that treasures the experience gained in recent years and moves towards something new, preserving philosophy, technology and a passionate and experienced team.
This important transformation that affects our corporate purpose and our logo, and that at the same time renews the project we have been pursuing with great passion since 2016, does not change our ambition: to continue to capture the best of Nature and enhance it through science, creating products with clear and sustainable efficacy.
We chose a new evocative name to tell the energy of nature, ethereal, high, pure and bright, using a word that for us represents its essence, that sounds delicate and clean, like the power released by the plants.
The regenerating power of Aethera Biotech can already be perceived in the logo: a spiral, symbol of change, which is born from a seed and evolves, giving life to those active ingredients from in vitro plant cultures of meristematic cells that we produce every day.
We have chosen the 4 steps of the fascinating biological cycle of the butterfly to take you to the discovery of our metamorphosis.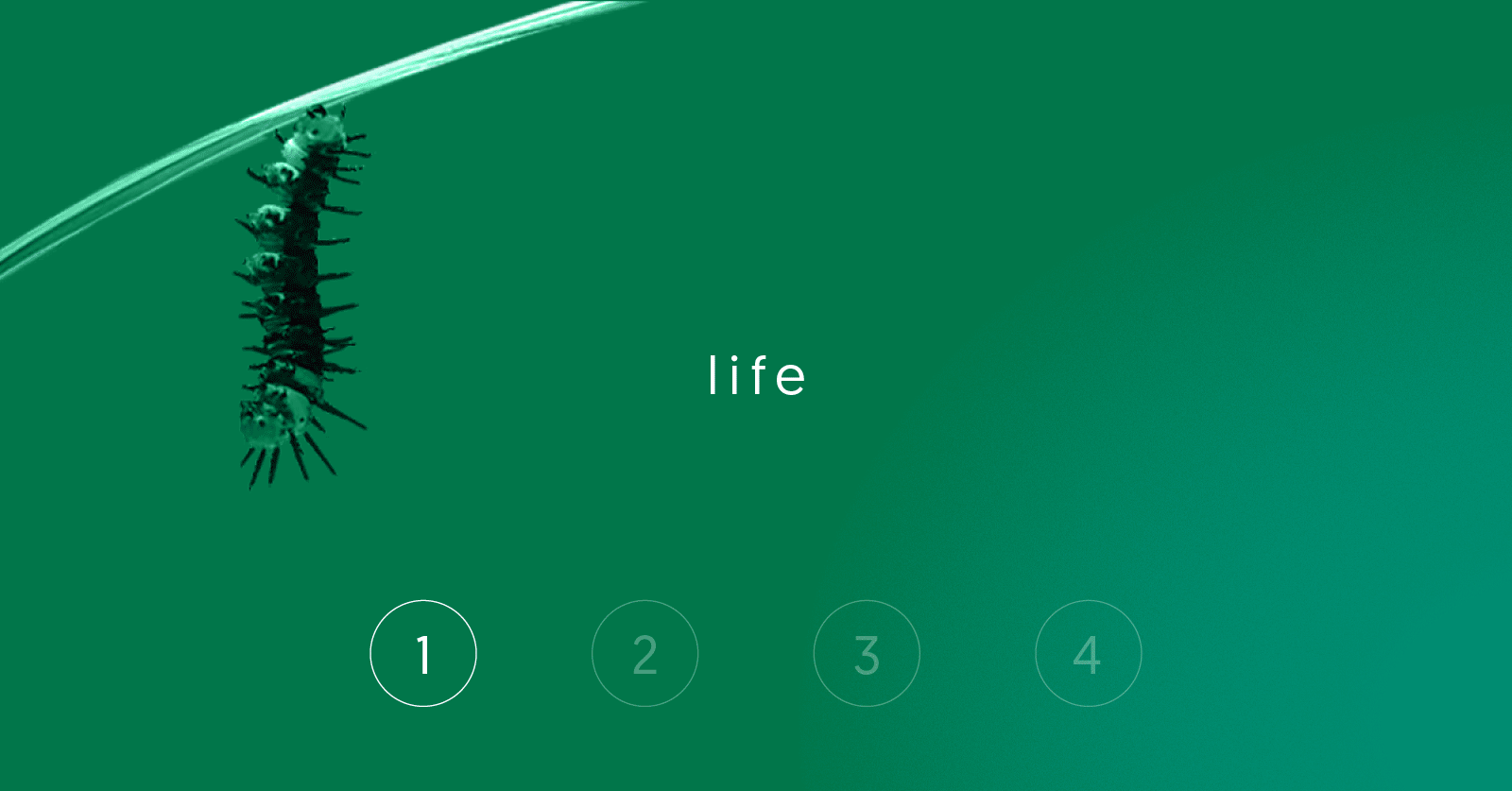 Our starting point was without a doubt the vital energy used to observe Nature every day to replicate its mechanisms and get products capable of meeting important global challenges in terms of sustainability, quality and safety, for humans and the environment.
We then took the time to grasp every need and every aspect that would help us mature while preserving our roots.
We experienced this change first as a feeling and then as a concrete action. Keeping in focus the will to be consistent with our commitment to research and sustainable innovation, enabling us to fully benefit from the excellence of Nature and continue to be close to our customers and partners.
Until we finally arrived prepared for a new beginning, marked for us by a set date: SEPTEMBER 1st, 2021.